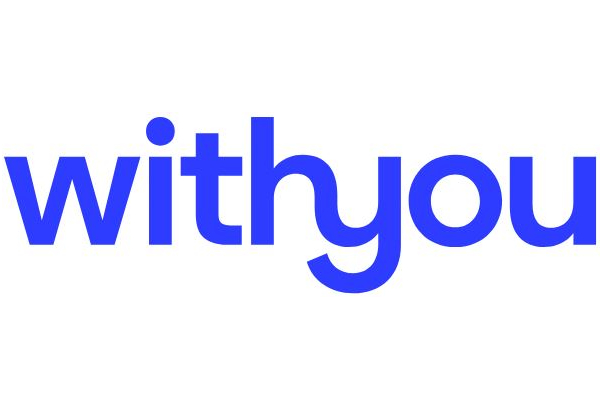 Applications closing date:
15/02/2023
Description
With You are recruiting for a committed Harm Reduction Lead, who will provide support, information and advice to individuals in relation to reducing drug and alcohol related harm.
If you are passionate about promoting safer drug use practices, we'd love to hear from you.
The role will include leading the Harm Reduction service alongside an experienced and dedicated team of Recovery Workers. You will deliver Needle Exchange Provision internally and externally a mobile needle exchange. You will have experience in the substance misuse field and have a passion for supporting individuals to reduce harm to themselves and work to recovery goals.
The role will include working with individuals in one to one settings and delivering psychosocial interventions as well as harm reduction advice, carrying a small caseload, working as part of a multidisciplinary team and report writing, data collection and input and the attendance of partnership meetings.
You will have a minimum of two years experience in health and social care, criminal justice or another relevant setting, as well as holding a NVQ 3 qualification in Health and Social Care or equivalent. You will be a compassionate and motivated individual with a demonstrable track record of working with substance misuse service users, having the ability to connect quickly with the people we support, treating them respectfully and with dignity.
This is a busy team, with multiple priorities ongoing, so it's important that you are highly organised and resilient and able to manage your time effectively. Above all, we are looking for someone who is passionate about what we do, with a positive and engaging approach to our service users.
This is a Fixed Term role until 31 March 2024. The successful candidate will need access to a vehicle for which mileage will be paid.
A full job description is available on request.