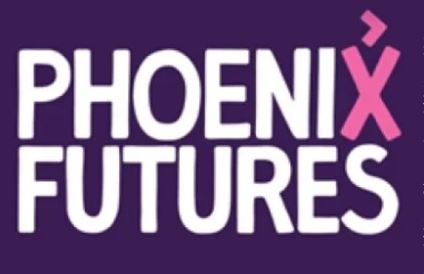 Applications closing date:
25/09/2023
Description
Are you committed to supporting vulnerable people to overcome addiction and take control of their lives?
We have an exciting opportunity for a dedicated and enthusiastic person to join the Lewisham Supported Housing pathway to support people who have made a choice to address their relationship with alcohol or substance use addiction.
You would be joining a team committed to providing clients with a safe space in which to develop their understanding of their addiction, to create opportunities for positive change, helping people to build self-confidence, inspire hope and effect genuine and long-lasting change.
As a recovery worker you will hold a small case load, working from a recovery, strengths based and psychologically informed way.
On joining the team, you will be supported to develop the skills and knowledge to deliver our daily Group Recovery Programme to people using our service.
You will provide support and advice; empowering the people we work with to identify and build on their strengths, to set and realise personal goals and reconnect with the wider community. Working in partnership with other professionals across substance use, housing specialists, criminal justice and other multi-disciplinary teams.
Recovery Workers work on a shift rota, that includes some evenings, weekends and bank holidays. (Our rota is currently focused on weekday working, with only two weekends every six weeks).
Previous experience is desirable, however not essential. Recovery Workers come from many different backgrounds, and you may have lived experience or transferable skills required.
We are seeking dedicated individuals and you will be assessed based on your values, willingness to learn new skills, and the compassion to deliver the best service possible to people using our services.