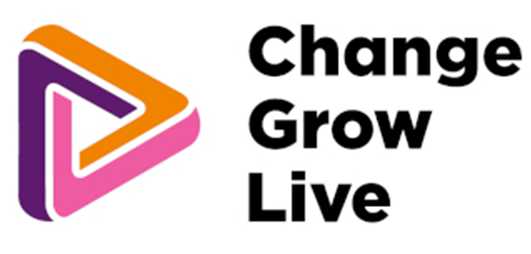 Applications closing date:
10/12/2022
Description
CGL Knowsley provides substance misuse services to adults, experiencing problems with drugs and/or alcohol, promoting a focus on prevention, recovery, and independence.
We are seeking a positive, motivated, enthusiastic, and committed individual to lead the nursing team in the development and delivery of clinical health and wellbeing interventions. The post holder will play a key role in ensuring the team deliver evidence based clinical interventions; including vaccinations, blood borne virus screening, health, and wellbeing assessments, supporting drug and alcohol prescribing and detoxification programs and will provide a clinical supervision role to the nursing team.
You will be responsible for the coordination of the multidisciplinary work between healthcare and recovery workers for primary alcohol service users and work with the wider team to address and identify, alcohol related harms for those service users on opiate substitution therapy.
The successful applicant will contribute to service development to ensure that service users consistently receive high quality interventions that adhere to best practice guidelines and achieve high professional standards.
Related Jobs