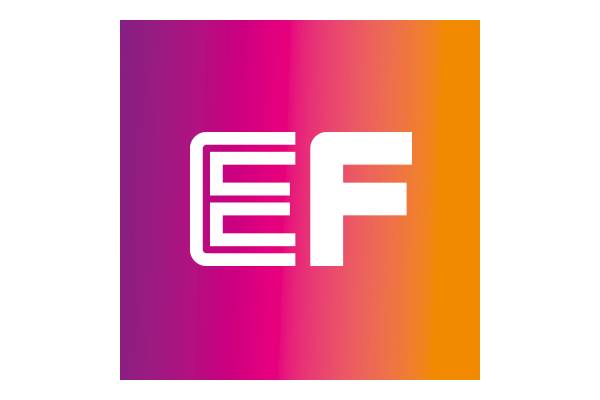 Applications closing date:
24/02/2023
Description
A new five year substance misuse contract has been commissioned across Kirklees with Emerging Futures and Change Grow Live. It aims to provide a person centred, trauma informed approach to treatment and support and we want you to join us!
As a Housing Support Worker, you will provide Housing Related Support and recovery support to residents living in our detoxification and stabilisation project. Working within a Psychologically Informed Environment you will be responsible for case coordination of individuals residing in the project and the provision of both opportunistic and structured therapeutic  interventions.
Part of your role will include advocating for residents where appropriate, helping residents arrange and attend scheduled appointments, for example, their structured day programme, GP, Probation, and other substance misuse services.
This job is for you if…
You are someone who is committed to our passion statement and shares in our belief in the inherent capacity and potential of all individuals, and that empowering individuals to support each other leads to positive change; not only for themselves, but also for their communities.
You are passionate about recovery and an advocate of asset-based, collaborative working practices from first point of contact, with a long-term vision to create hubs for sustained community development.
You are fun, approachable, energetic, confident, warm, empathetic, ambitious, flexible, resilient, discreet, organised and professional.
You are able to demonstrate that your personal ethos and work ethic mirrors the values of EF.
Emerging Futures greatest resource is its people, so we offer our employees generous annual leave, pension, and other benefits.
Click the link below for more details.
Related Jobs