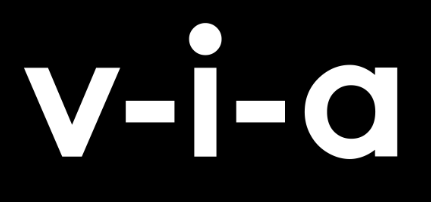 Applications closing date:
07/01/2024
Description
We are seeking a dynamic, caring and committed individual to join our IPS Into Work team and provide a holistic employment support service to Islington residents.  
Individual Placement and Support (IPS) is an evidence-based employment support model that helps individuals with a background in mental health and/or substance misuse work towards their employment goals through personalised support that aligns with their wellbeing.
The role is extremely rewarding and you can make a lasting positive impact!
A normal week would involve:
Working closely with service users to provide a personalised employment service supporting them achieve their dreams
Collaborating with multidisciplinary teams including recovery practitioners, nurses, support workers and community organisations to promote and encourage referrals.
Engaging employers to develop partnerships
If this role intrigues you - please apply! We require a passion to help others and a desire to contribute back to the community. Successful candidates will be given training to support adaptation to new role.
You will work in one of the West London boroughs, covering other areas from time to time, with some flexible working.