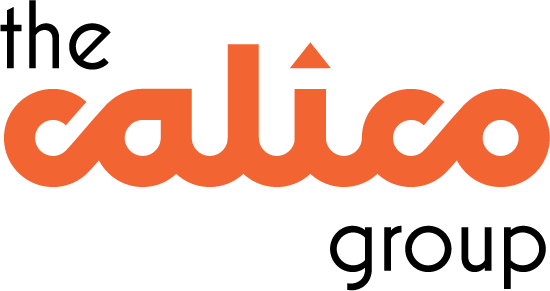 Applications closing date:
20/08/2022
Description
Are you passionate about supporting and transforming the lives of people who are experiencing homelessness?
We are looking for people to join our team in Lancaster as Housing Officers. You can find out more in the link below. 
Working in these roles, your key responsibilities will be to:
Support clients to seek appropriate accommodation that meets decent homes standards within the Private Rented Sector.




Working with external agencies, Local Authorities, Probation, Substance Misuse services.

Building up networks with landlords and liaising with housing providers and wider partners.

Provide practical Housing support to service users and landlords to effectively maintain accommodation of those you are supporting.

Provide support to claim benefits, budget, set up utilities and support around finances and refer on as necessary.

Make applications to relevant funding streams to support individuals and families. 

Work as part of a dedicated team to provide safe, high quality, positive and a inclusive service to clients.

Complete comprehensive assessments and administrative records relating to client work, housing management and health and safety.

To source appropriate permanent accommodation and provide resettlement support including practical independent living skills.
Above all we are looking for inspirational individuals who have a genuine desire to support people to make positive changes to their lives and will be committed to Making a Difference