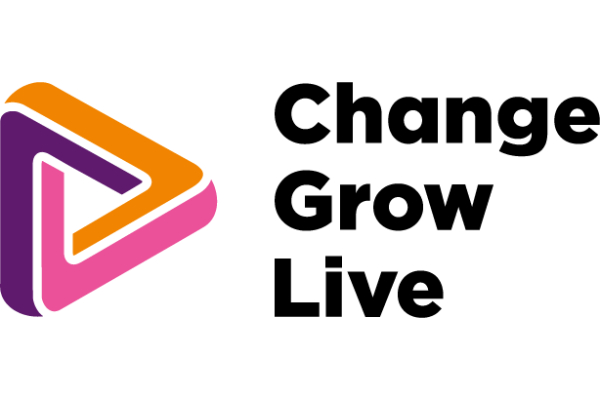 Applications closing date:
08/08/2022
Description
The Implementation Support Lead will oversee the mobilisation, implementation and development of the Service, working alongside managers, sub-contractors, service users and other key stakeholders.
The focus of the post holder will be to enable the full implementation of the service, developing further the key priorities that have been identified by commissioners, service users, staff and partners.
You will have strong project management and evidence-based leadership and culture change skills, and effective engagement and communication skills to work collaboratively with a wide range of stakeholders.
Related Jobs