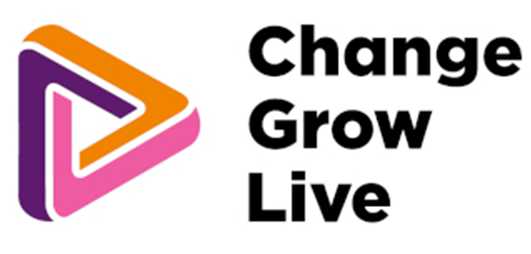 Applications closing date:
07/02/2023
Description
Reporting to the Project Manager and Team Leader within the Project/Service, the Housing Options Pathway Navigator is responsible for assessing and coordinating into service individuals that present at Housing Options in Hull.
You will also be the main single point of contact for staff within the local authority for the ReNew Drug and Alcohol Service ensuring advice and information is provided effectively for partners within Housing Options.
This role will also provide drug and alcohol information and advice with a harm reduction emphasis to staff and customers within Housing Options in a strength-based way ensuring they provide every opportunity for people to access our service if required. This role will also lead on assessing individuals presenting with no fixed abode to ensure they are assessed within a suitable time-frame enabling them to access support.
Related Jobs