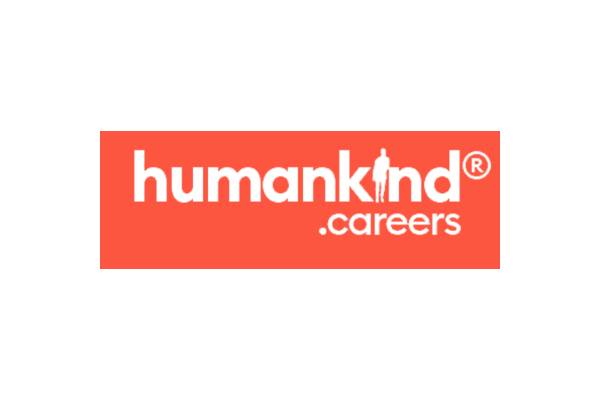 Applications closing date:
18/08/2022
Description
The HOPE worker will be responsible for delivering effective and immediate responses to minimise harm and reduce relapse whilst encouraging individuals to engage with a recovery plan covering all aspects of their life on a 16-week programme.
The purpose of this position is to actively engage service users and deliver appropriate interventions, enhancing motivation for change and treatment readiness and working in partnership with Care Co-ordinators to enable movement from semi-structured to structured psychosocial interventions in order to improve recovery and social capital.
Work pattern is Monday - Friday 9am - 5pm. There may be the occasional evening or weekend work but the working week would be adjusted to accommodate this.