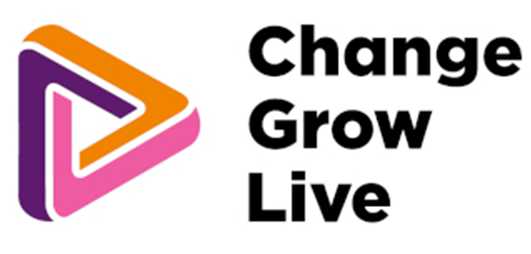 Applications closing date:
09/12/2022
Description
As part of the Ministry of Housing, Communities & Local Government funding package for 43 areas with the highest numbers of people sleeping rough, CGL services have been involved in developing funding proposals along with other stakeholders.  
We are pleased to announce that we have been successful in securing funding and are now looking to recruit staff to join dedicated multi-disciplinary teams across the country to support rough sleepers with harm reduction and to engagement in treatment and will sit within drug and alcohol treatment services.
Change, Grow, Live services and staff will provide wraparound support to rough sleepers and will work directly with emergency accommodation to support the staff with this group of people.
We are looking for enthusiastic individuals and friendly faces to help support people in leading healthier lives.  
You will focus on engaging with people who have a history of rough sleeping and substance misuse. You will have some experience of engaging with individuals with multiple and/or complex needs and demonstrate a determined approach to finding solutions. Some knowledge of one or more of the following is required:
Homelessness
Mental health
Criminal Justice System
Substance misuse
No two days are the same and we treat every person who comes into our service as an individual, so being flexible, curious and a good listener are key.
You will have to record information about what you do, so enjoying a bit of paperwork and attention to detail is important. But most of the time you will be enjoying working with people from all backgrounds, making a difference to their lives.
Does this role sound perfect for you? if so, please take a look at our job description.