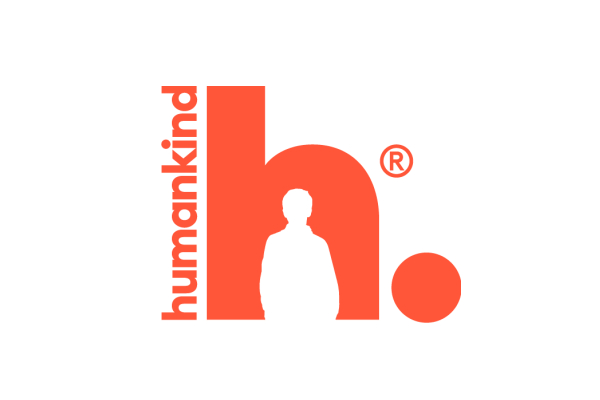 Applications closing date:
21/08/2022
Description
Humankind is a vibrant and growing charity with over 30 years' experience working with individuals, families and communities affected by health and social inequalities across the country with a focus on improving people's wellbeing.
Humankind is one of England's most successful home-grown charities. We have over 1,100 staff and around 100 volunteers providing services for over 20,000 people. Our specialist services include substance use, clinical, employment training and education, housing services, housing support and health, young people, and families' services.
An exciting opportunity has arisen to help improve the data recording quality of Hepatitis C interventions across Humankind projects from Durham to Dorset. You will work closely with National Hep C co-ordinator and data teams to ensure that the data we record and report on is of the highest quality and reflects activity.
This role is a Hybrid role, working and traveling to sites to offer training and support staff. The rest of the time you will be working at home.