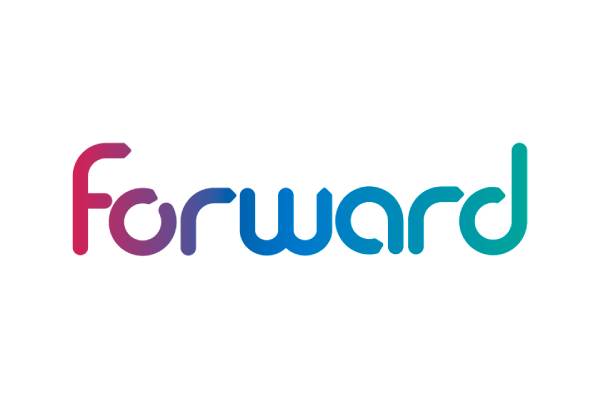 Applications closing date:
27/12/2021
Description
This role will be home based but requirement to travel throughout the county meeting clients.
You will be working within a team of practitioners and subcontractors, delivering Personal Well Being Services to support people in the Criminal Justice system. The support is tailored to individual needs, delivering a range of programmes within the categories of Family and Significant others, Lifestyle and associates, Emotional Well Being and Social Inclusion
You will be responsible for contributing to the targets set by Forward and the local commissioners. One of the key targets will be measuring outcomes, so co-operative working relationships with other partner agencies is vital to this role.