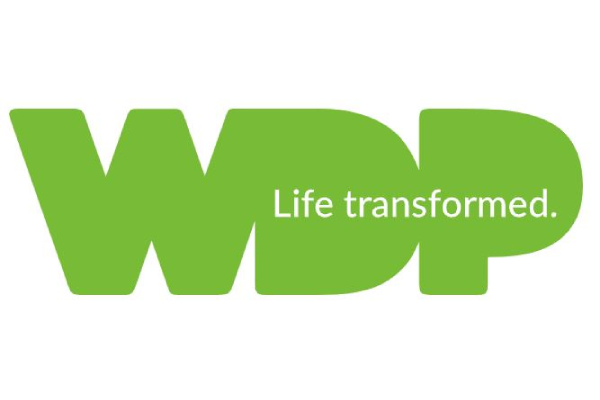 Applications closing date:
28/08/2022
Description
WDP Redbridge is an established, integrated community service delivered across several provisions in the Borough.
The post holder will be an integral member of a multi-disciplinary team and as directed by management will lead on BBV screening and vaccinations and dual diagnosis.
Specific duties will include undertaking health and wellbeing assessments and interventions and supporting drug and alcohol prescribing and detoxification programs. The post holder will support with development and delivery of clinical health across the team.