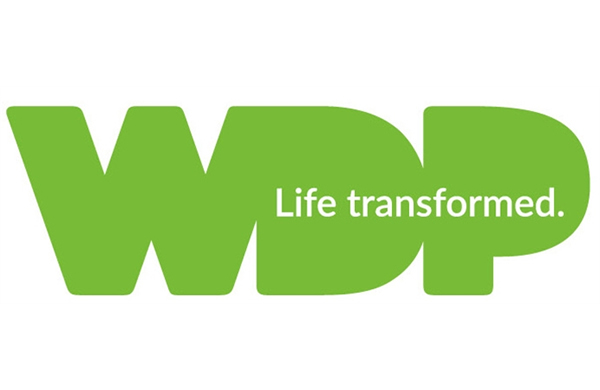 Applications closing date:
10/10/2022
Description
Working with a supportive, capable and friendly multidisciplinary team, this new leadership role reports to our Executive Director of Services and will provide leadership across our young people's services.
This rewarding and exciting role is brand new and provides a great opportunity to add value to current and new services.
As part of the role, you will:
Provide excellent leadership, line management, developmental and practice development support.
Lead on young people's service design and modelling, taking into account internal and external standards.
Focus on supporting high quality, high impact, value for money delivery, including specialist skills deployment.
Provide safeguarding leadership.
Work collaboratively with  lead clinicians, service leads, and subject matter experts to ensure effective development and performance management of young people's service staff.
Maintain high quality dialogue and public relations with partner agencies and commissioning bodies, supporting the development of effective strategic relationships.
There is an expectation for the successful candidate to be able to work across our service hubs, as well as occasional travel to our head office in London.