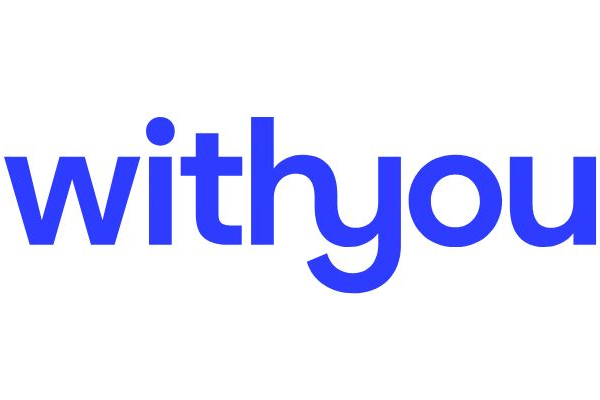 Applications closing date:
08/12/2023
Description
We're recruiting a dynamic Head of Service Delivery, to help us to radically improve outcomes for people who use our services.
If you are looking to join a values-driven, forward thinking charity and have the passion and knowledge to shape a brand new role for With You, we want to hear from you.
This is a varied role, with the aim of driving the delivery of one of our sector leading integrated Drug and Alcohol services. As a Head of Service Delivery, you will provide clear direction, accountability and leadership to deliver services which improve outcomes and radically improve the chances of people getting better.
As well as this, you will be:
Working closely with clinical colleagues, ensure consistently high standards of service are delivered across the organisation
Leading and performance managing your service against internal and external key performance indicators and meet or exceed regulator requirements
Building leadership capability across the team and select, motivate and develop a team of managers to fulfil their potential as leaders of service delivery
Collaborating Across your region to contribute to and use the resources of the wider team in helping services deliver
Providing in-person visible leadership within the service being physically present in service
Working with a range of stakeholders, this is an opportunity for a proactive and influential individual to deliver outstanding performance across your services. By building a strategic business plan for your services, you will ensure that our commissioners are confident and excited by our provision.
To apply for this role, you should have demonstrable experience in a similar role in a health or social care setting, ideally within the drug and alcohol or mental health sector.
We are looking for an individual with exceptional operational skill - you will be someone who enjoys putting strategies in place and thrives off ensuring successful service delivery. It is important that you possess exceptional ability to lead complex service delivery, in geographically dispersed locations.
You will be confident when dealing with a variety of tasks, including those in need of a swift resolution and should be able to build meaningful working relationships quickly with both internal and external stakeholders.
This is a crucial role for With You and as such, you will be able to demonstrate the ability to establish a high performance culture.