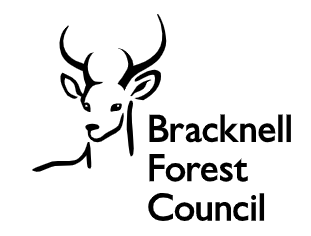 Applications closing date:
31/12/2022
Description
As the Head of Drug & Alcohol Services in Bracknell Forest you will lead a team to make sure that people get the help and support that they need to address their drug and alcohol issue.
If you are passionate about supporting people who are experiencing issues with drug and alcohol use, their families and people that are involved with the criminal justice system and improving their health, wellbeing and life chances this is the role for you.
You will be responsible for developing and overseeing the delivery of local services, working in partnership with other agencies and across borders to ensure that the services are delivered to high standards.
If you have a passion for supporting people to achieve their full potential, recover from their drug and alcohol issues and go on to become valued members of the community look no further.
We want to help our most vulnerable residents to get their lives firmly on track. That is why it is so important that we have the right people, in the right place to deliver the right services and this is the team that you will be leading.  We're working towards success for our clients. And we do what we think should be done, not just what needs to be done.
We are looking for an enthusiastic, confident and reliable person who is passionate about helping people and developing the systems and polices to make sure that we get the most out of our staff and provide services to the highest possible standards. The right candidate will have experience of developing and reviewing strategies and plans to meet the needs of the local population and experience of promoting the development of substance misuse services in the local area.