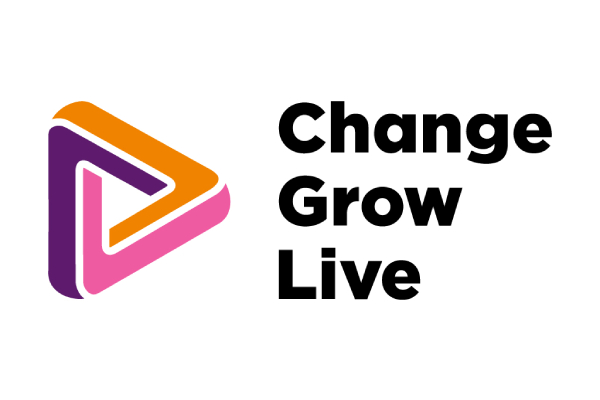 Applications closing date:
12/08/2022
Description
This is an opportunity for someone who is passionate about great digital service delivery and its potential to make a difference in people's lives. 
As Head of Digital Service Operations within our digital and IT team, you'll help us achieve our aims by building and developing our Digital Service team.
This is a remote working role, with travel to the site if and when required.
We're a national charity that believes in people. Our mission is to help people change the direction of their lives, grow as a person and live life to its full potential.
We are currently investing in digital as an organisation, and we are in the initial phase of implementing our new strategy. You will have the opportunity to help define and pioneer our approach to service delivery and make a huge impact in this role and for the people we help.
The work you do will change lives. We're looking for someone who's kind, curious and compassionate, who cares about making society better and safer for as many people as possible.