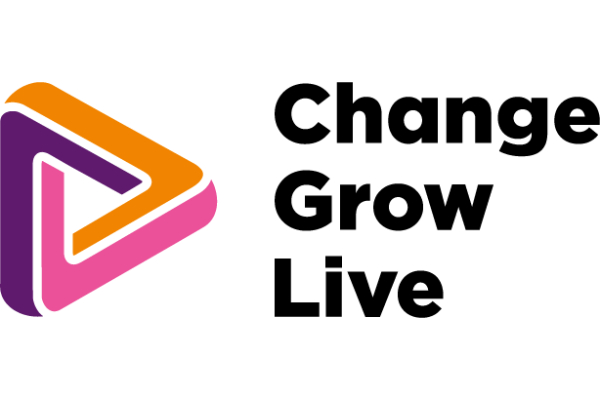 Applications closing date:
17/07/2022
Description
Children and young people (CYP) are our future. Each day, our teams work tirelessly to reduce risk, build resilience and create hope for this future.
Each year, we work with more than 40,000 young people. At Change Grow Live, we understand the opportunity we have to change lives. And we're responding, to ensure we're making the most of this opportunity. We have developed a range of new CYP senior leadership roles that will help us make more difference across the organisation, across partnerships and across society as a whole.
Working closely with our Director of CYP services and the wider senior leadership team, you will lead the delivery of our ambitious Children & Young People's Strategy. You will be open, bold and work with compassion, inspiring local teams to do the same.
As Head of Children & Young People's (CYP) Services, you will have strategic oversight and overall operational responsibility for a diverse regional portfolio of CYP services. With strong values-based leadership, you will create the conditions for your teams to thrive. This includes promoting a culture where it is 'safe to fail', one that embraces learning, and where everyone can give their best.