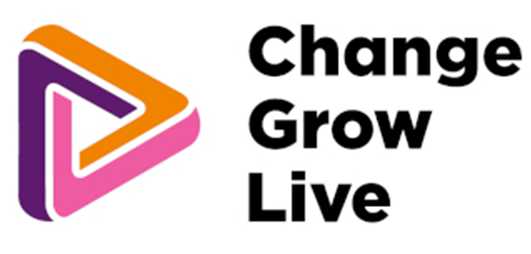 Applications closing date:
08/02/2023
Description
We are looking for compassionate and committed HCPC registered Clinical/Counselling Psychologists to help us develop a trauma-informed service in Birmingham.  
Our multidisciplinary team supports people experiencing alcohol/drug use and co-occurring difficulties to receive high quality care that adheres to best practice guidelines.
Our team's inputs would be central to improve people's chance to rebuild their lives despite the complexities of their situations.
This is an exciting time to influence the diverse range of Birmingham CGL services for people's needs at different parts of their recovery journey.