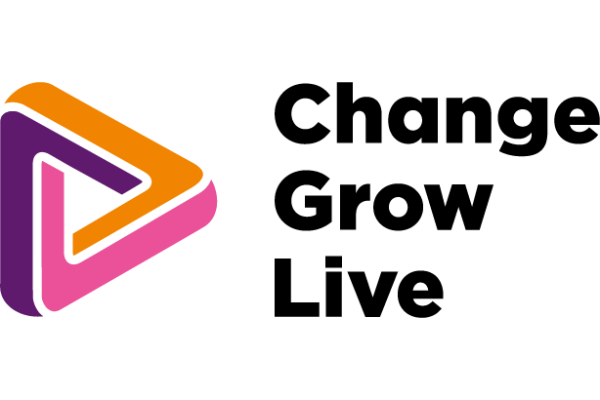 Applications closing date:
15/07/2022
Description
This is an exciting opportunity for graphic designer to use their skills and creativity to make a real difference in people's lives. The role is remote-based with the option to work from our Brighton office.
Change Grow Live is a national health and social care charity helping tens of thousands of people each day to achieve their goals, to be the best that they can be and to help change society for the better.
As part of the Content and Communications team, you will play a key role in creating engaging and helpful content that makes a positive difference to people's lives. You will be responsible for producing high-quality print and digital materials for our national, regional and local services, and support the continuous development of the Change Grow Live brand.