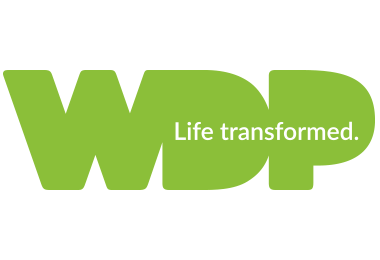 Applications closing date:
06/02/2023
Description
Would you like to help improve the health and wellbeing of those with drug and alcohol issues?
We are looking for highly skilled and experienced staff to support flexible service delivery.  WDP delivers safe, effective and innovative services that transform thousands of lives every year.
As part of our important work, we are developing an exciting new team to work flexibly and responsively across our services, providing exceptional support and structured interventions to the people we help. This substantive team will work peripatetically and will fulfil placements within our services to provide additional capacity and support when required.
F – Fixed role not a fixed work base
L – Locations, locations, locations – go where you are need
E – Experience essential, along with your expert skills and knowledge
X – Xtra capacity for teams that need extra support
Supporting the Service Manager in the co-ordination of the FLEX Team; you will also be required to work from various service locations within our London/South of England based services as and when required.
As these roles will involve travel and work across our services, we can provide you with the security of a permanent role with an enhanced salary and a generous benefits package.