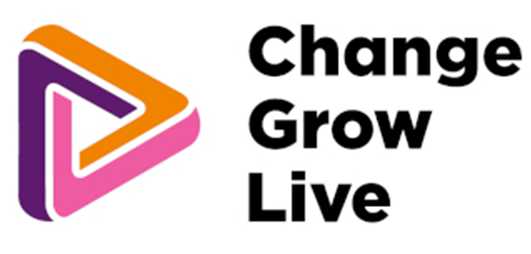 Applications closing date:
16/06/2023
Description
Change Grow Live are a charity dedicated to the belief that we can make a difference to our Service Users lives. Our core values are 'Be open, be compassionate and be bold' and our teams apply these daily, offering support and respect in a safe environment, treating each user as an individual and working with them to find the right treatment and care options.
A Family Drug and Alcohol Court is an innovative approach to the problem of parental substance misuse (drugs or alcohol) which is having a negative impact on parenting capacity. The model is of a specialist court operating within the framework of care proceedings. The specialist multidisciplinary FDAC team, which includes adult and child focused clinicians, is attached to the court. It advises the court and links the parents into relevant local treatment
services.
We have a new and exciting opportunity to work with the courts as part of a specialist multidisciplinary team providing an accessible community based assessment and intervention service for high needs families with a history of substance misuse.