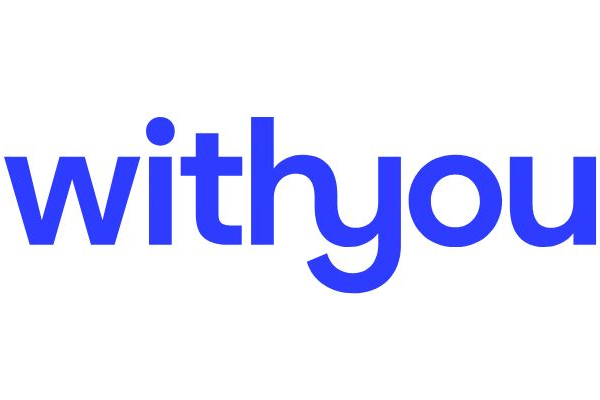 Applications closing date:
05/10/2022
Description
We are recruiting for two compassionate and approachable Family Workers, to provide information and advice to families in relation to substance misuse and its impact on the family.
If you are looking for a role where you will make a tangible difference to the lives of those affected by substance misuse, we'd love to hear from you.
The post holders will work as part of an integrated network of dedicated professionals, supporting families affected by parent/carer substance misuse. As part of this role, you will offer family focussed interventions which reduce the impact of substance misuse in families, particularly on children and young people, whilst working to raise awareness of and improve access to appropriate services. It will be vital for you to develop strong and positive relationships with service users and their families, whilst managing an active caseload and ensuring continuity of care.
These are exciting new roles that will lead on supporting our service users who also have contact with family services. You will take a whole family approach and offered tailored and targeted support around improving the lives of families.
You will have demonstrable experience of working in the health, social care or family setting, with the ability to connect quickly with service users and families. It is important that you are self-motivated and resilient, as well as comfortable working alone and on a one to one basis. Working knowledge of substance misuse would be advantageous but we are open to conversations with all applicants who have a passion for working with families.
Above all, we are looking for someone who is empathetic and values-driven and has the drive to make real changes, using a positive and engaging approach.