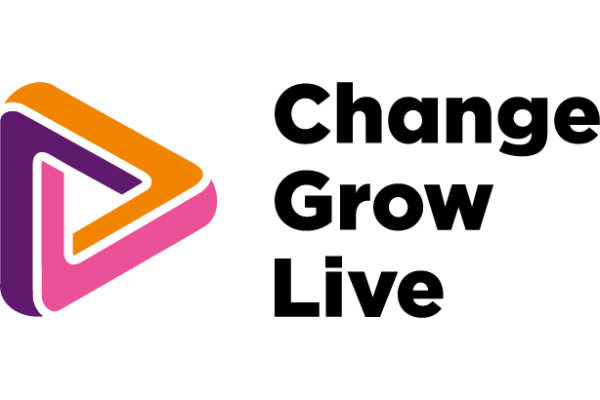 Applications closing date:
24/08/2022
Description
Do you want to work for a caring organisation that believes in people?
Do you want to make a difference?
As a Recovery Coordinator with the Family Safeguarding Team here at Change Grow Live you'll work with people who use our services, helping them get to where they want to be.
With this role you'll be working as part of the Aspire recovery services' Family Safeguarding Team based in Peterborough.
The team supports people with their or their loved ones drug and/or alcohol issues, and works very closely alongside Peterborough's Family Safeguarding Service supporting parents and carers who may have involvement with Child Protection and Child in Need.
No two days are the same and we treat every person who comes into our service as an individual, so being flexible, curious and a good listener are key. You will be working with service users from the begninning of their treatment and throughout their recovery journey. This entails regualrly reviewing recovery plans and treatment goals. The role includes working with service users on both a 1:1 basis and in group settings delivering pschosocial interventions. You will also work very closely with our clinical team to ensure that the service user received the very best clinical and health & wellbeing  intreventions. You will be referring to outside agencies that can also support the service user's needs to offer a hollistic approach to recovery.