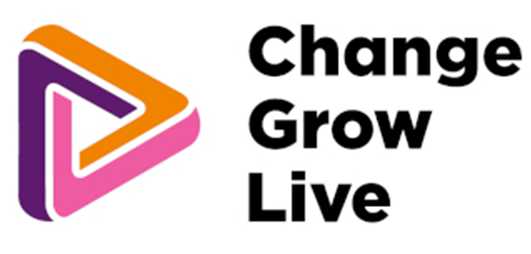 Applications closing date:
08/02/2023
Description
This  exciting new role provides an opportunity to work within a Whole Family Recovery Service as a Family Liaison Worker.
At Change Grow Live we believe that whole family-based approaches to substance misuse support and recovery have the potential to have a greater impact on reducing harms and increasing resilience for individuals, families, and communities. Therefore, providing support to families is a real priority for us to ensure that our services are truly person centred and family focussed.
You'll be joining an Integrated, Whole Family Recovery Service, and your values are what will make a difference in your role as Family Liaison Worker. We're looking for an experienced and passionate individual to support families who are experiencing the impact of substance misuse. Enabling families to consider the impacts, identify strengths and re-build their connections to each other, ensuring vulnerabilities are reduced and that all family members receive the support they need.
Successful applicants will likely have had some experience working within areas such as substance misuse, children and family services, mental health, emotional well-being or other targeted and therapeutic services with a focus on children, young people and families.