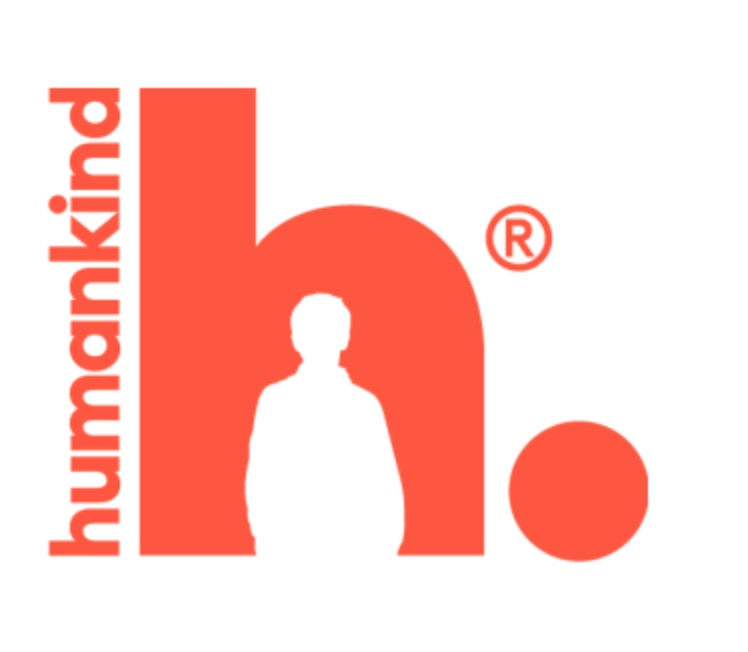 Applications closing date:
07/12/2022
Description
We have an opportunity for a full-time Family Worker to join us in West Staffordshire, to provide an evidence-based intervention to families, based on holistic family approaches with a focus on exploring strengths and empowering all family members. Primary consideration is given to children in regard to the Child In Need processes.
You must empower and support the family in creating a safe environment with a primary focus on reducing the risk to children within families and enabling families to reach their potential to keep each other safe; working within a flexible framework in order to meet the demands of the service outside the usual 9-5 hours. The successful candidate will be expected to fulfill their hours over five days.
With a background of working with families with complex needs involving Child In Need issues and an understanding of Safeguarding practices and procedures, you must have experience of delivering evidence-based interventions for families, e.g. Solution Focused Brief Therapy, Motivational Interviewing and Cognitive Behavioural Therapy.
Candidates for this opportunity must hold a relevant NVQ Level 3 qualification in Health & Social care or similar with experience of working within Family Services or Substance Misuse Services.
A driving license and access to a vehicle is also necessary as travel is an essential element of the role.