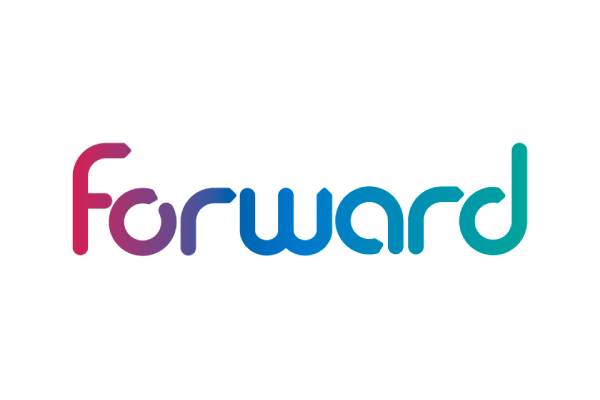 Applications closing date:
20/12/2021
Description
The Forward Trust Personal Wellbeing Services deliver a range of interventions within Probation services across Bedfordshire, Cambridgeshire, Essex, Norfolk, Surrey, Sussex, Lincolnshire, Kent and Cheshire. Delivering a range of services under the following categories: Family & Significant Others, Lifestyle and Associates, Emotional Wellbeing and Social Inclusion as a fully integrated, holistic, single service. Supporting the wide range of needs that Service Users experience in relations to relationships and interactions with family, friends and others. Supporting clients to engage in a variety of activities to enhance their Well-Being. We will be providing a flexible, responsive service, delivering a holistic and cohesive set of interventions that are easily accessible to this client group.
This role will be home based but requirement to travel throughout the county meeting clients.
The Family Connections Strategy aims to include both clients and their families as part of Forward's treatment programmes; ensuring that there are separate and distinct pathways for each, which will naturally merge and overlap, enabling us to utilise the joint involvement of family members and Concerned Significant Others (CSOs) where appropriate and feasible.
To ensure a successful family work framework across the organisation we look to understand the level of need and implement a range of appropriate interventions for families and CSOs both in prison and the community.