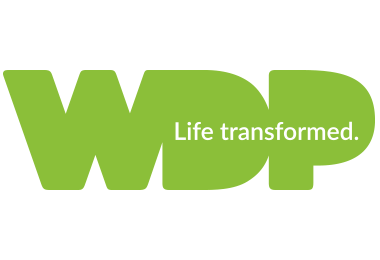 Applications closing date:
12/02/2023
Description
We are looking for a dynamic and committed individual to join our Betterlives service in Islington.
This exciting and rewarding role will provide you with significant scope for growth and innovation within a supportive and friendly multidisciplinary team of clinical and non-clinical professionals.
The main purpose of this role is to provide excellent quality support to our service users accessing aftercare services.
This responsibilities of the role include, but not limited to:
• Engaging service users into ETE.
• Providing on to one support to service users on your caseload
• Providing a Drop-In service across 3 sites in the Borough.
• Normal hours are 9-5pm but you may be expected support with late cover
• The duties are varied, and no two days will be the same
• Duties may include supporting group delivery and SU Involvement as well as helping to take part in a wide range of special interests and activities that support our service user's health and wellbeing such as; supporting delivery of our 'Sleep' Group and Smoking Cessation
WDP is committed to the ongoing professional development of all our staff. Through joining WDP, you will receive a warm welcome, peer support, extensive training, regular supervision and the chance to thrive in a lively and aspirational organisation.