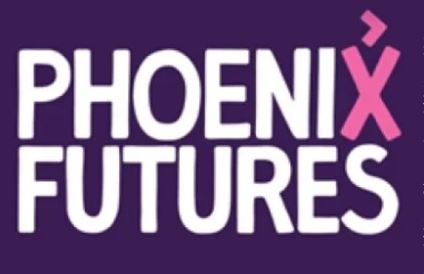 Applications closing date:
10/04/2023
Description
Are you passionate about recovery?
We're looking for a talented individual to join our specialist, ground breaking Community Forensic Team to improve the lives of service users in the Forensic mental health system.
We are looking for an individual who has experience of working within the Health & Social care field.
The successful applicant will play a key role in delivering training and developing peer mentors, identifying, and working in partnership with peer support services. You will need to be passionate about recovery and work with clients to support, motivate and manage them to access a wide variety of services. This role has a Billericay Base with the view to travel across Essex
You will support individuals to access support in the community instead of in secure hospitals to improve quality of life, reduce inequality, and give hope to people who may have been detained for many years. You will play a pivotal role in supporting individuals to transition out of secure settings and accessing services in the community.
This is a part-time role with a salary of £13,800 pro rata (FTE £23,000).
Other organisations may call this role or similar; Peer Mentor Manager, Peer Mentor Trainer, Group facilitator.