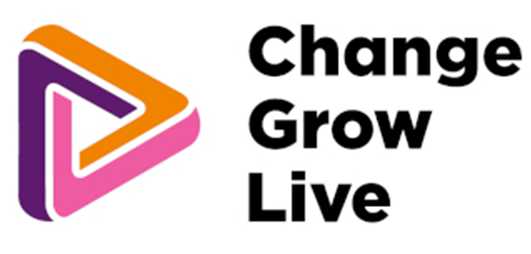 Applications closing date:
11/12/2022
Description
Looking for a rewarding career where you can use your passion and skills to help others?
We're looking for an enthusiastic and committed individual with a particular interest in supporting people those affected by substance misuse into Education, Training and Employment opportunities. Our service users might also have been affected by homelessness, experienced poor physical / mental health or been involved in the criminal justice system. If you're looking to:
Work for a caring organisation that believes in people
Help people change their lives for the better
Work within multidisciplinary teams, ensuring that clients receive the right support at the right time
Deliver services within a range of health and social care and community settings
Be part of an amazing and ambitious workforce
Then this might be the ideal role for you!