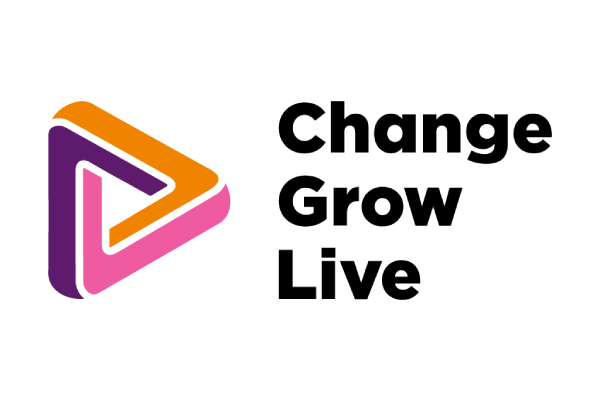 Applications closing date:
24/09/2023
Description
Do you understand the importance of work and the vital role it can play in the lives of those with heath conditions or disabilities?
Do you take pride in what you do, and can you think creatively about how different organisations can work together to deliver a better service?
Are you happy to talk with employers and help match people into meaningful work?
Be a part of an innovative new Project in Kirklees, to help people with health needs back into work, with our new Employment Specialist roles. Kirklees' IPS team aims to increase the number of people moving into employment from specialist community health services.
You will deliver supported employment to people in community treatment for substance use who may also be affected by others health conditions or disabilities, using the Individual Placement and Support approach (IPS).