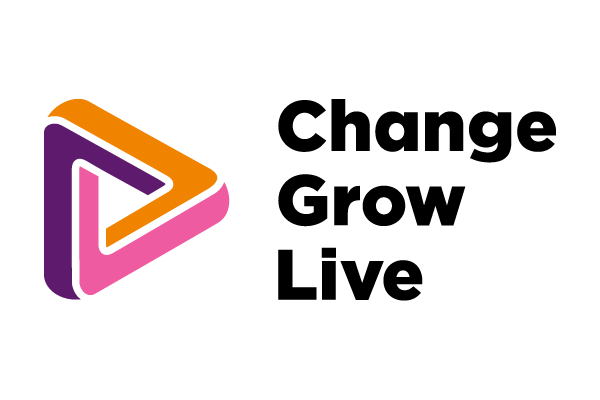 Applications closing date:
23/04/2023
Description
Following an expansion of the team, Positive Futures Gateshead are excited to advertise the role of Early Intervention Coordinator.
We are looking for an Early Intervention Coordinator who will lead on the coordination and delivery of the service's early intervention and prevention activity with the aim of expanding service visibility and increasing accessibility into treatment. This will include promotion of the service amongst children/young people, families and partners and the delivery of interventions relating to our early intervention and prevention offer including educational sessions, group work and outreach.
The post holder will ensure the promotion of the service's early intervention, prevention and targeted offer is far-reaching particularly amongst vulnerable children and young people and that effective referral pathways are developed and maintained to ensure ease of accessibility into treatment.
The post holder will increase visibility amongst educational settings starting at primary education and transition to secondary, all the way up to further educational settings.