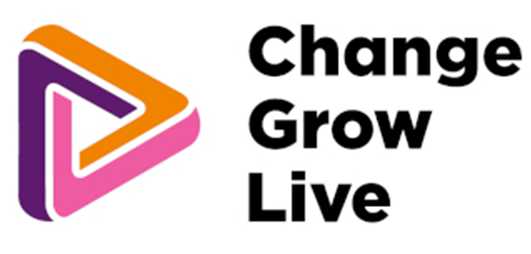 Applications closing date:
03/10/2023
Description
Camden are looking for an enthusiastic Dual Diagnosis Nurse to work in our new service.
Our team is multi-disciplinary, that consist of a service manager, consultant psychiatrists, doctors, nurses, health care assistants, recovery staff, volunteers, administrators and peer mentors, all focused on bringing the individuals using our services the best possible support & interventions.
Our core values are 'Be open, be compassionate and be bold' and our team members apply these daily to achieve our mission of helping people change the direction of their lives, grow as individuals, and live life to its full potential.
Related Jobs