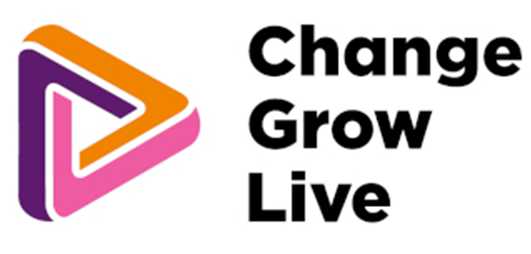 Applications closing date:
11/12/2022
Description
An exciting opportunity has arisen to join Change Grow Live (CGL) substance misuse service in CGL Warwickshire as part of our Dual Diagnosis and Complex Vulnerable Needs Team. 
This role will provide intensive engagement and social reintegration support to complex service users with multiple needs including dual diagnosis. 
CGL Warwickshire is a fully integrated recovery focused substance misuse service working to provide drug and alcohol treatment. The service delivers a range of services – from open access, harm reduction, medically assisted recovery and specific recovery interventions, group work and criminal justice interventions.
The service comprises of a range of interventions including keywork and clinical co-ordination, psycho-social interventions, group work, family work and complex needs.
The role will involve all aspects of care and recovery coordination for drug and alcohol service users, through the delivery of keywork appointments. The ability to work within a multi-disciplinary team is also essential in ensuring positive outcomes for our clients.
In addition to a sound understanding and knowledge of evidence-based drug and alcohol related issues and interventions; the successful candidate will need to demonstrate a real passion and commitment to delivering services within a recovery and outcome focused environment.