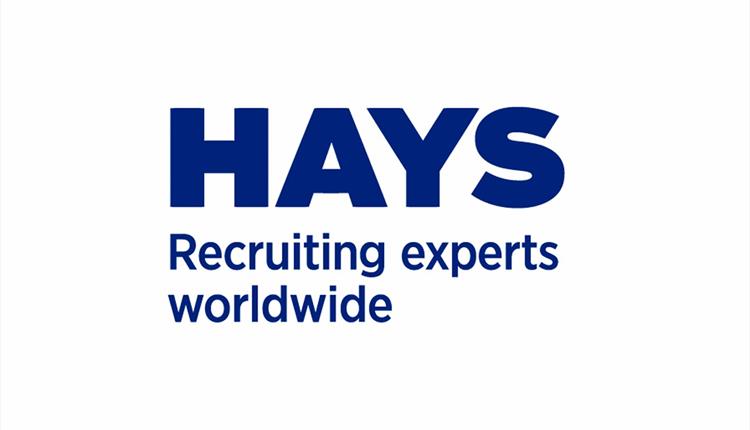 Applications closing date:
27/06/2022
Description
Your new company
Hays Social Care are currently looking to expand our team of Recovery Workers for vacant roles in Newham in London as-well as across all of London regions which are for immediate start.
Hays are the biggest recruitment agency in the UK, and so we have connections with a large base of clients.
Your new role
The post holder will work as an integral part of the multi-disciplinary team at the service named above to deliver high quality provision by:
Supporting service users from point of entry into the service and through their treatment/recovery journey;
Providing screening, assessment, and recovery planning and onward referral;
Reducing drug and alcohol related harm to service users and the wider community;
Promoting carer, service user and community involvement;
Providing advocacy for access to partnership services;
Working with service users to support social (re)integration, enabling them to lead meaningful and purposeful lives: promoting recovery, resilience, peer support and self determination.
The role requires a candidate that has strong experience in the drug field as they will be holding a Non-Opiate caseload.
What you'll need to succeed
There will be no clients that are prescribed Opiate Substitution medication such as Methadone. Instead, the worker will run groups each week and have a caseload of around 70 clients. one to one work will also be pat of the role.
As there is no medication involved, the Worker needs to be able to offer Psychosocial interventions and be familiar with Relapse Prevention Strategies.
What you'll get in return
Ongoing work
Competitive rates
What you need to do now
If you're interested in this role, click on the button below to forward an up-to-date copy of your CV. If this job isn't quite right for you but you are looking for a new position, please contact Dan Essery on 07841097188 for a confidential discussion on your career.