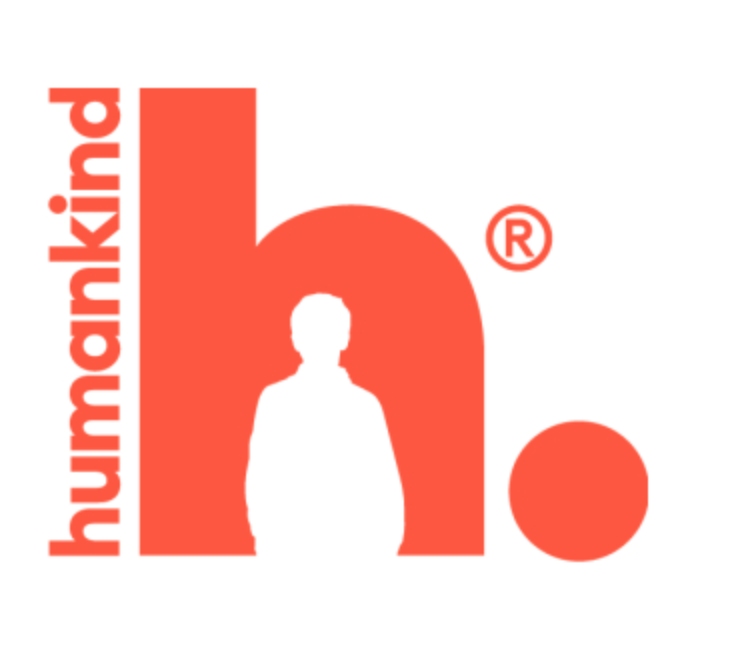 Applications closing date:
02/04/2023
Description
We are seeking an exceptional Recovery Coordinator to join the Active Recovery team at Forward Leeds.  
Forward Leeds is the Drug and Alcohol Service in Leeds. We support our clients to make positive changes to their lives by working together with them to address their drug and alcohol use and other associated needs. The work we do has a direct impact on our service users lives as well as their family, friends and children.
We are looking for someone who is passionate about supporting people. Someone who can build positive working relationships with our service users and someone with excellent organisational skills.
As directed by the Team Manager, the Recovery Coordinator will be an integral member of the dynamic multi-agency team developing comprehensive and tailored individual interventions that will include delivery of a full range of structured, open access, one-to-one and group support.