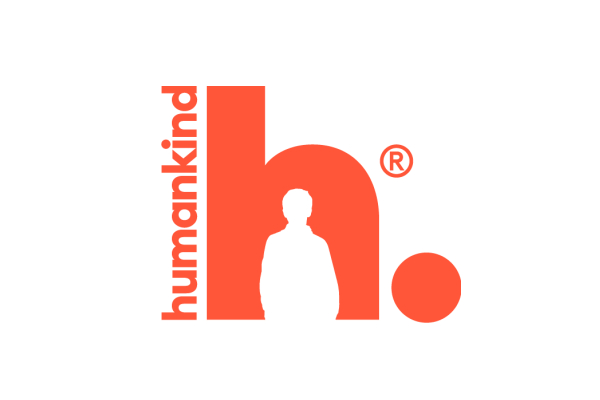 Applications closing date:
01/10/2023
Description
Exciting opportunities are available for positions of Recovery Co-ordinator based within our Forwards Leeds team.
Recovery Co-ordination is a diverse and rewarding role, key duties you will undertake are:
Manage a caseload, devising, implementing, and reviewing on-going recovery and treatment plans.
Facilitate and promote individuals' progression from initial engagement, through structured treatment, to self-sustained recovery.
Reduce substance related harm to individuals and the wider community.
Working collaboratively with key partners and colleagues to achieve the best health and wellbeing outcomes for individuals.
You will have a passion for making a difference and fair chances for all should be at the core of everything you do.
You will have an NVQ Level 3 in Health & Social Care (or above or equivalent) or willing to work towards this in post. You will have a fantastic understanding of and ability to implement interventions, including brief interventions MI, PSIs, CBT and ITEP, experience of delivering 1-2-1 and group therapeutic interventions.