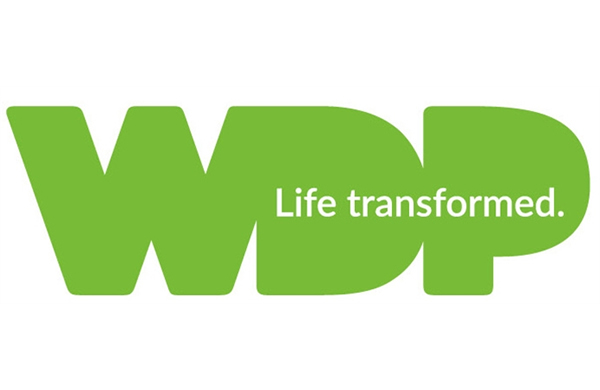 Applications closing date:
30/09/2022
Description
We are looking for a dynamic and committed individual to join our leadership team.
Working with a supportive, capable and friendly multidisciplinary team, this new clinical leadership role reports to our Executive Director of Services and is clinically supervised by our Executive Medical Director. The post will support us to continue to strengthen and develop our service and organisational impact.
This rewarding and exciting role will be key in ensuring that effective, efficient and appropriate care is delivered across all WDP adult and young person service types.