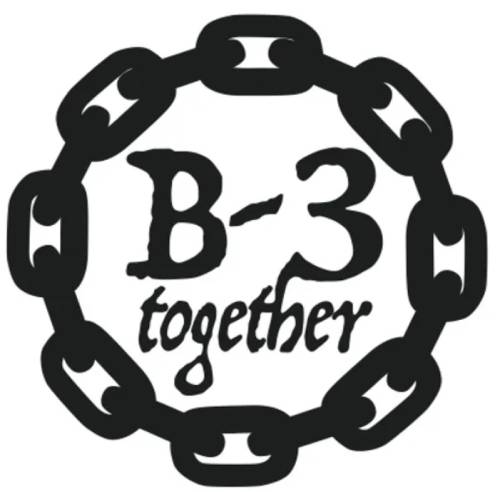 Applications closing date:
23/06/2023
Description
B3 is an organisation that provides support and training to people with a history of drug or alcohol use.
It is a service run by Service Users for Service Users. Whether you have lived experience, or experience of drug and alcohol services, providing peer support, or volunteering to support people with mental health issues, we would very much like to hear from you.
This is a role that is split between two distinct responsibilities. The Deputy Manager position is operational, only when the Service Manager is absent from the service through planned leave, sickness or work-related absences.
As Deputy Manager, you would be expected to support external events, be on the rota to cover the Saturday service and in the absence of the manager, deliver Recovery Champions training along with Support Workers.
When not required to cover for the manager, you will act as a Peer Advocacy Worker. You will be required to supervise volunteers, promote B3 to external organisations, provide support to users of the B3 service, be on the rota to cover the Saturday service and participate in training events. At times you maybe asked to be involved in other activities commensurate with the role.
To request an application form and job description, please contact Radha Allen, Service Manager, on 07958086346.