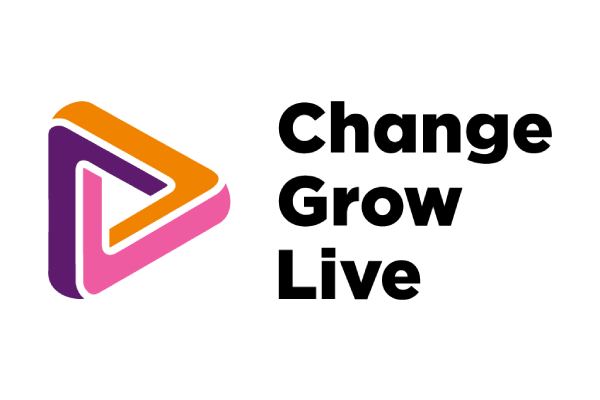 Applications closing date:
02/09/2022
Description
Following unification in June 2021 East of England Probation Region were allocated a Sentence Delivery budget for Dependency and Recovery. The Region made the decision to co-commission this funding to provide services for its People on Probation with substance misuse related needs – currently identified as representing c.79% of its caseload.
In the East of England, this co-commissioning will take the form of varying existing local authority contracts with substance misuse providers to employ Dependency and Recovery (D&R) Practitioners to be integrated as full team members embedded within teams across each of its PDUs but including attendance at prisons and regional meetings outside of the PDU as required.
Dependency and Recovery Practitioners will be employed by CGL Norfolk's Drug and Alcohol Behaviour Change Service and embedded members of local Probation delivery unit.
The role will provide wrap around support for the Person on Probation, improve communication with all relevant agencies and/or organisations and manage risk in a timely fashion by being the single point of contact and thereby reducing the risk of re-offending.