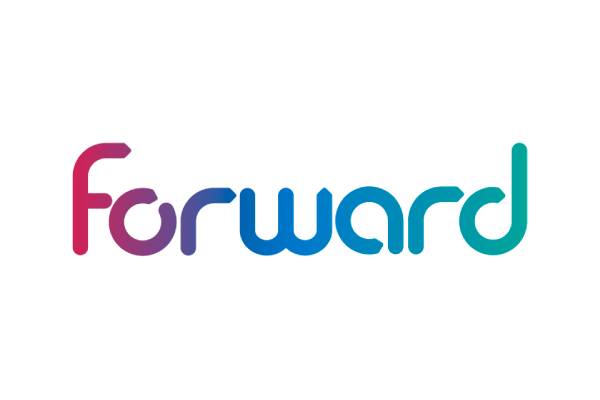 Applications closing date:
10/02/2022
Description
The Forward Trust are a UK leading provider of drug and alcohol treatment services to offenders. We deliver treatment and recovery support – in prisons and in the community – which helps people move away from addiction and crime. These services provide a variety of support, including advice, counselling, group work and intensive treatment. At The Forward Trust we believe that all people who are addicted to or misusing substances should have access to support which is effective in protecting their health, and motivating them to take steps towards their own recovery. Over 20 years of pursuing this mission, we have been successful in moving thousands of drug dependent offenders away from a lifestyle revolving around crime, and drug or alcohol dependence.
We believe and are committed to providing opportunities to all people including those with 'Lived Experience' we encourage applications from all background including those in recovery from addiction, co-dependency or gambling, have experience of previous offending or homelessness.
You will be delivering the Forward Trust's Substance Dependency Treatment Programme that uses the 12 Step Approach in a community day rehab setting. The role is based in the East Kent community drug and alcohol service and you will responsible for contributing to the success of the day programme and supporting service users to make transformational change. The aim is to ensure adequate accessibility across East Kent for all service use therefore the role will entail both face to face and online delivery.
Related Jobs