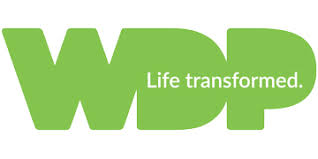 Applications closing date:
23/10/2022
Description
West Berkshire Recovery and Wellbeing service is a WDP led integrated drug and alcohol service for adults and young person. 
The service has been supporting residents in West Berkshire since April 2022 and offers a broad range of recovery orientated, high quality services to meet their needs.
WDP is committed to the ongoing professional development of all our staff.  Through joining WDP, you will receive a warm welcome, peer support, extensive training, regular supervision and the chance to thrive in a lively and aspirational organisation.
We are recruiting a Data and Performance Lead.  You will be expected to contribute to both the effective functioning and continual improvement of the administrative and data systems, improvements in service and data quality and will ensure accurate reporting against national standards. You will also be responsible for ensuring all administrative tasks are completed within the service, including overseeing Health and Safety administration, data administration (including inputting) and buildings maintenance administration.
In addition to this, you will be responsible for managing the clinical administrator, and our online ordering system and petty cash system. The role reports to the service manager.
You will need to have experience of managing data and admin staff, data collection and analysis and knowledge of NTDMS reporting requirements.