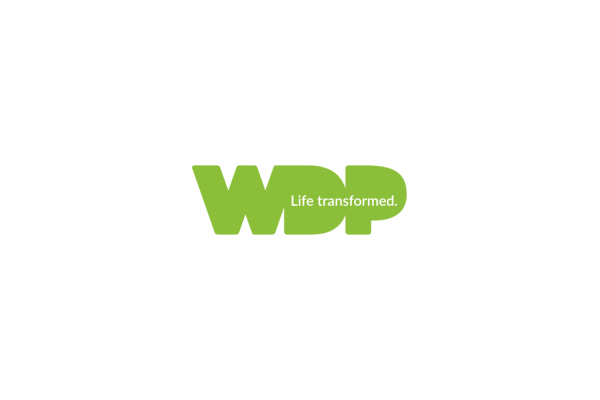 Applications closing date:
10/07/2022
Description
We are recruiting a Data and Performance Lead.  You will be expected to contribute to both the effective functioning and continual improvement of the administrative and data systems, improvements in service and data quality and will ensure accurate reporting against national standards.
You will also be responsible for ensuring all administrative tasks are completed within the service, including overseeing Health and Safety administration, data administration (including inputting) and buildings maintenance administration. In addition to this, you will be responsible for managing clinical administrators, reception administrators, data leads and our online ordering system and petty cash system.
The role will line manager a small team of data leads and administrators and report to the service manager.