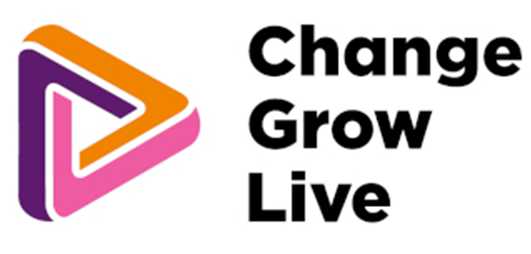 Applications closing date:
09/10/2022
Description
Do you like data and would you like to be part of a fantastic charitable organisation?
At Change Grow Live we look at the data we collect and carry out research and analysis to make sure that everything we recommend is not just safe, but the most effective treatment too.
We'll never stop learning from the people who use our services and looking for new evidence of the best ways we can help them achieve their goals.
A fantastic opportunity has arisen for a new permanent Data Analyst role in Change Grow Live.
The successful person will get to work closely and collaborate with front line workers, team leaders, services manager, and other stakeholders to ensure timely and quality case management system support so that our front line staff can deliver the best interventions for our service users.
Knowledge and experience of working with large complex datasets and the ability to analyse and present both summary and detailed information is essential for this role.