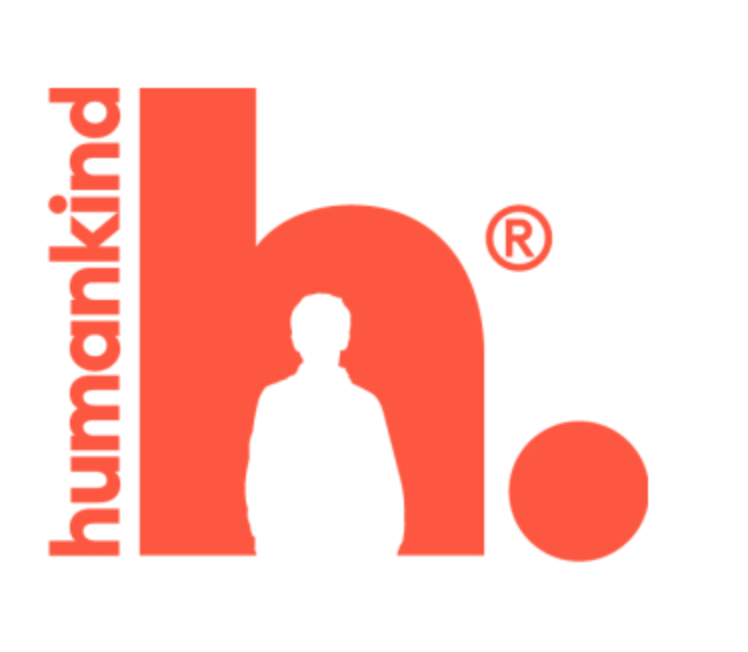 Applications closing date:
02/10/2022
Description
Our specialist services include substance use, clinical, employment training and education, housing services, housing support and health, young people, and families' services.
Reconnected to Health offers support to residents within a secure setting to recover from drug and/or alcohol dependence.  As part of our service delivery, we offer family support to service users and their loved ones. Our family workers support service users to recognise the impact of their substance use on their relationships as well as detailed work with loved ones to help them understand substance use and recovery to support successfully rebuilding connections.
The service also promotes continuity of care support for those leaving prison, encouraging positive and sustainable connections for service users within their local communities, and building recovery capital and assets.
Our DART Reconnect team work with complex service users and those who may struggle to engage with support independently on release.  The team works proactively alongside partners to link men and women leaving prison with community services and promote access to a wide range of opportunities.
Related Jobs