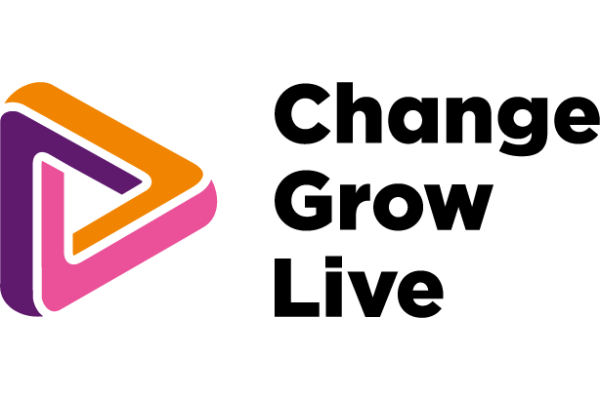 Applications closing date:
03/07/2022
Description
As a Criminal Justice Recovery Coordinator within RESET Treatment & Recovery Support Services, you'll work with people who use our services, helping them get to where they want to be. 
With this role you'll be working as part of the Reset Treatment team and work closely with probation, the local authority DIP team and Project ADDER (Addiction, Diversion, Disruption, Enforcement and Recovery).
The service supports people with their or their loved ones' drug and/or alcohol issues who have been involved with the criminal justice system.
No two days are the same and we treat every person who comes into our service as an individual, so being flexible, curious and a good listener are key.
Related Jobs