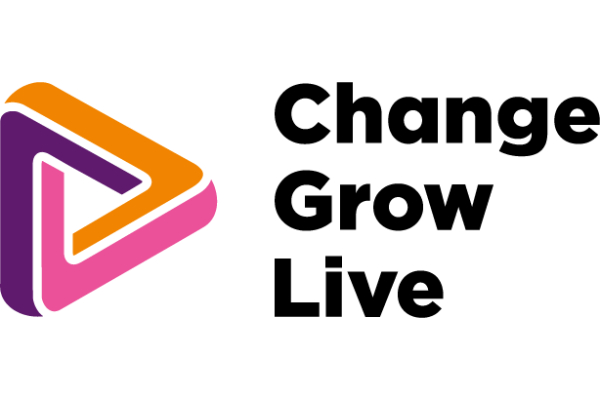 Applications closing date:
30/09/2022
Description
Change Grow Live provide a broad range of safe, high quality health and social care services throughout England and Scotland. We are currently looking to recruit a copywriter to review our existing and new policy documents.
The successful candidate must be able to produce inclusive communications, understanding diverse needs and have an interest in substance misuse issues.
Policy documents that are produced or reviewed by the copywriter must reflect the Change Grow Live organisation values and 'tone of voice'.
A knowledge of Easy Read would also be desirable.
This role offers excellent development opportunities for a copywriter who thrives on variety, with a chance to gain experience in shaping Change Grow Live's policy suite.
You may be able to work from a Change Grow Live office convenient to your location, with the preference that  you work from home. There is opportunity to negotiate flexible working.  Interviews will be taking place in October 2022.