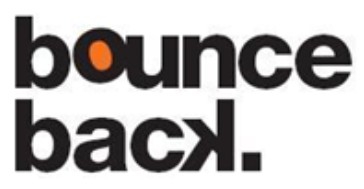 Applications closing date:
03/10/2023
Description
Are you highly organised and a good communicator? Our social enterprise provides painting and decorating, maintenance services and small-scale home and office refurbishments.  Relationships are key, as well as helping to keep everything going behind the scenes so that our jobs run like clockwork.
Do you believe in people? Our social enterprise is employs people with constructions skills who have a history of offending, and have turned their lives around.
Working for our social enterprise, you'll be responsible for customer service, relationship management and administrative functions for the social enterprise.
You'll manage, maintain, and develop systems and processes that enable us to provide a high quality of delivery to all customers, to remain compliant with all relevant health and safety and other legislative requirements, and support the Contracts Manager by building an infrastructure that enables us to grow and most importantly, create a safe space for participants to develop skills and experience whilst earning a living wage.
This role is with Bounce Back, an independent subsidiary charity of Change Grow Live.
Related Jobs