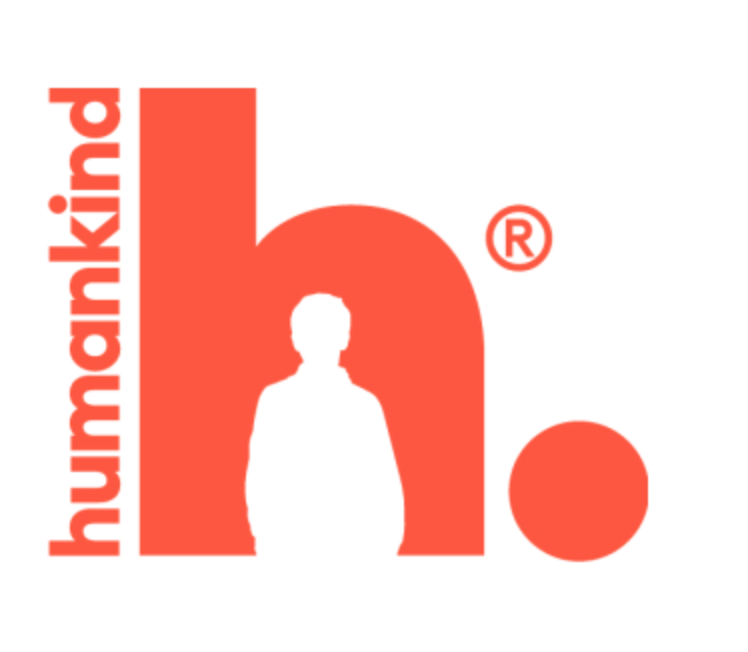 Applications closing date:
10/12/2023
Description
You will work with the Dorset RSDATG team and local partners to provide coordinated support to people who experience multiple exclusion and homelessness.
You and your colleagues will be inspiring and motivating positive change for the most vulnerable in our County. By working diligently and proactively, as part of an integrated multi-agency team, you will apply intensive and co-created recovery solutions, enabling health & well-being improvements that are meaningful and sustainable.
You will provide substance misuse-specific knowledge and interventions, bringing the right treatment to people with complex lives, where they are.
You will be ensuring that ample treatment intensity is provided, at the appropriate pace and be able to think ahead making sure that doors are opened for enhanced recovery and mutually agreed 'successful outcomes' are achieved.
If you feel that you would fit with our values & ethos, are passionate about supporting people, but maybe don't feel you have the experience required, talk to us about your transferrable skills. For the right people, we can provide development to help you to realise your potential.