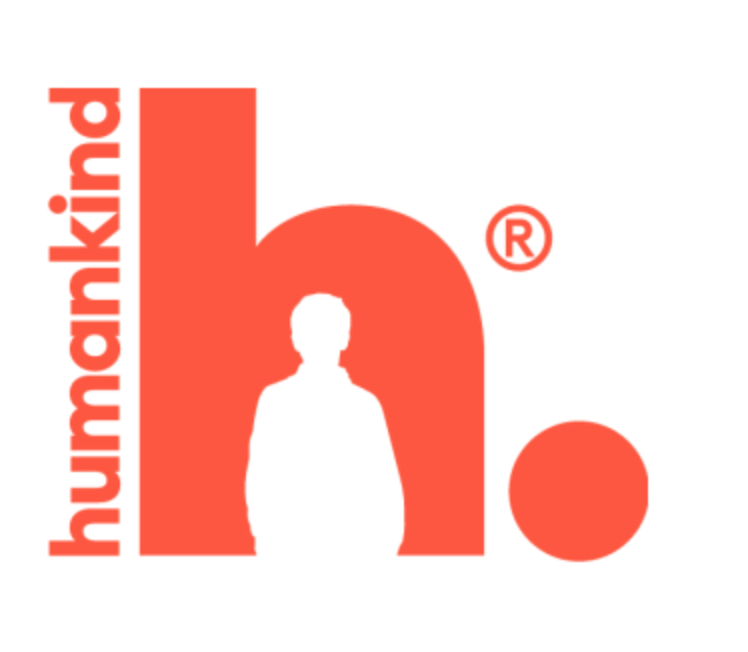 Applications closing date:
09/10/2022
Description
Staffordshire Treatment and Recovery (STARS) provides a safe environment in which people can develop their life skills, and confidence to achieve and maintain recovery and abstinence from their substance misuse, successfully re-integrate into society, and become active, contributing citizens.
The Complex Individuals project aims to improve the lives and wellbeing of people with the most entrenched multiple needs who don't engage in services, revolve in and out of services or are excluded from services. Care Co-ordinators will be working in an outreach capacity to help support people with complex needs relating to homelessness and substance misuse, and which may also include re-offending behaviour, mental ill health, physical ill health etc.
Care co-ordinators will use a strength-based approach to enable the individual to access the services and interventions they needs build their resilience, gain confidence, acquire the personal and social assets they need to meet their goals and gain/maintain suitable, stable accommodation.
Care Co-ordinators will be working with individuals who present with behaviours that challenge, that may make it difficult for them to establish relationships at any level and may have a history of convictions for serious offences who are at risk of reoffending.